PMM
Mr. Zinner, you are a gastronomy professional and industry expert. What do you see as the biggest challenges this year? What solutions could there be?
Ferdinand Zinner
When I talk to colleagues from my generation of restaurateurs, I find that we all struggle with the same problems and challenges, which are both time-consuming and bureaucratic. Many of them are homegrown; they could be avoided if we cut through a little red tape. These involve issues like customs, employees, sanitation, allergen labeling, etc. You almost have one foot in jail if you serve the guest even a hint of nuts...  You almost have one foot in jail if you serve even a hint of nuts to your guest.
I have the feeling that simple craftsmen and small businesses are being equated too much with the big players. There is a lack of proportionality.
What is your strategy against this, what is important?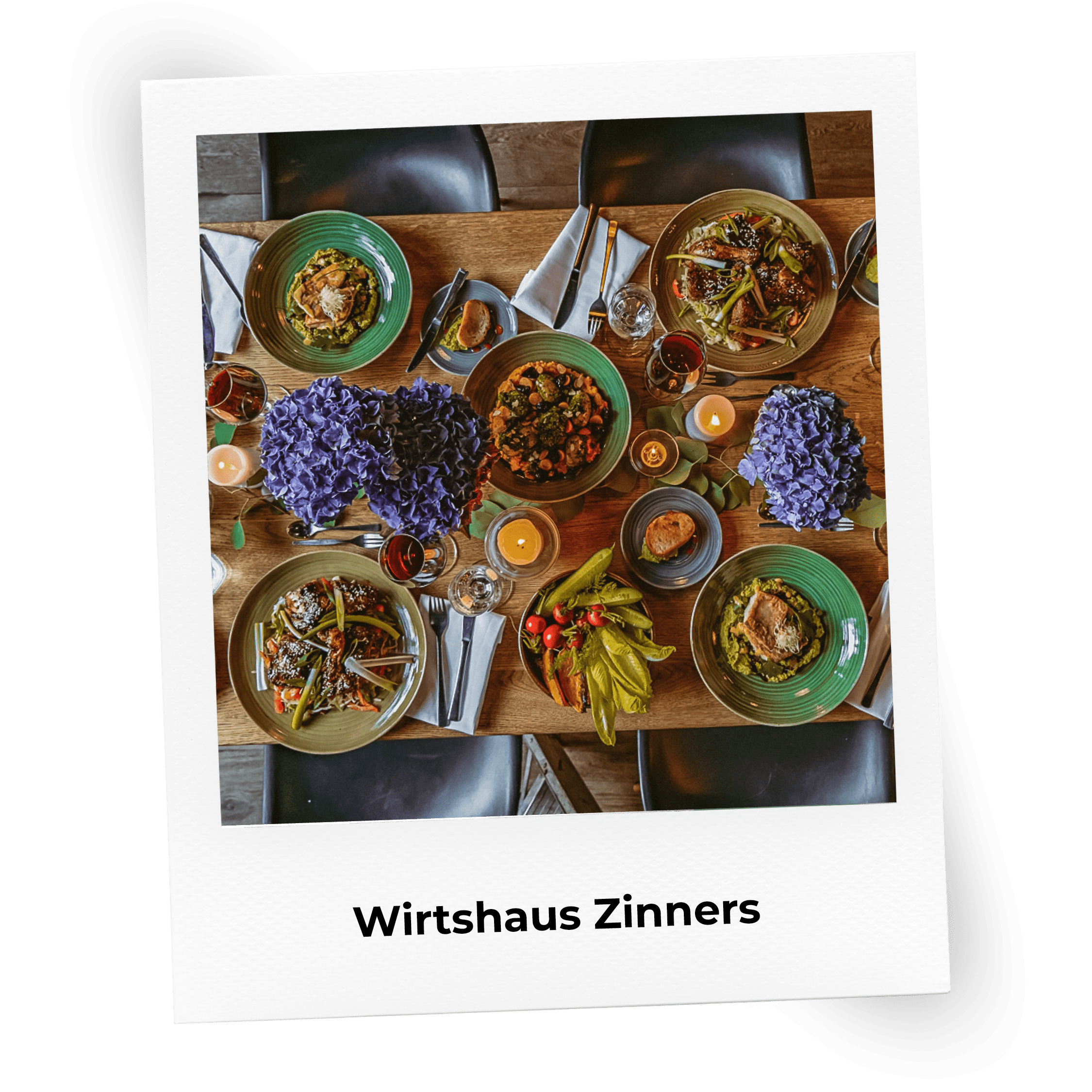 For us as a small company, it is particularly important to stay on the ball and to keep reinventing ourselves, even in additional areas. It's no longer enough to say that if the food tastes good, then everything is fine. Even as a restaurant, you definitely have to offer more, for example, take care of social media, a reasonable interior, a good lighting concept and much more... It's not as simple as it used to be, even if the quality is still good. Corona has shown us that you have to move on, that you have to change. Above all, you have to set yourself apart through uniqueness and quality - every day.
Which way are the Zinners going? Is the take-away business still strong?
Cooking boxes still did well at Christmas, although not quite as well as in the Corona years before. But that will continue, I think. People will continue to want takeaway food. Online cooking classes are also doing well. We've gained a lot of experience there and have been able to improve. Nevertheless, of course consumers now love face-to-face events again.  But that will continue, I think. People will continue to want takeaway food. Online cooking courses are also going down well. We've gained a lot of experience there and have been able to improve. Nevertheless, of course consumers now love face-to-face events again.
We had a super good take-away business, but currently we are focusing more on in-house events again. There were an insane number of corporate Christmas parties. Obviously, companies were still making money, and now wanted to catch up on a lot of things. We've never had an August as strong as 2022, because everyone wanted to catch up on their birthday parties. What has changed, however, is the nature of the requests, whether private or corporate. Everything is on much shorter notice. I'm not thinking of twelve people wanting to go out to dinner, but events with 300 to 400 people.
Is this associated with a new way of working? Will that continue this year?
We as service providers and everyone who works for us have now adjusted to a new pace. At peak times, we will try to keep up with everything because we can't predict what will happen next. In any case, we will continue to perform and respond to requests, even if they are more extensive and at shorter notice.
Convenience products are becoming more important than ever, aren't they? This concerns the handling and speed of the employees, in the kitchen, in procurement ...
I'm a huge fan of it. Fifteen years ago, convenience was still associated with flavor enhancers or the origin was undetectable. A lot of people still think of instant soups, but that's definitely over today. For example, we have two great service providers to whom we have given our own recipes that are cooked exclusively for us. They work with different shift patterns for the employees, operate with larger sales volumes and can implement our wishes perfectly. We order ready-made dishes from them, which we have coordinated in detail beforehand.
After all, a pre-cut bell pepper is also a convenience product, and I'm very glad that there are now more and more suppliers offering good products in this sector. We make use of them often and with pleasure. By the way, I have no problem communicating this when someone specifically asks me about it.
Which target groups do you specialize in? The Zinners have always been strong in the area of school catering, canteens, kindergarten ...
We've changed things up a bit and are currently mainly accepting orders in the catering sector with a minimum food turnover of 1500 euros. This makes sense for us, as we increasingly have customers in this size range. Unfortunately, the school sector is becoming more and more unattractive at the moment. There is absolutely no willingness to pay more money there - neither in the school kiosk nor in the canteen area. With 5 euros for a meal, we are really at the limit here, yet the demands are becoming ever greater. There are loud calls for organic and regional products, but that is not possible with this low budget - and even more so with the personnel costs involved.
In numerous conversations with parent or student representatives, this is precisely the issue: the supply at the school kiosk and the view that the offer is too expensive. In relation, however, we are still 50 to 60% below what is charged at a normal bakery. There we pay 11 euros or more for a breakfast with a sandwich, juice and coffee. At the school kiosk, however, a child is allowed to spend a maximum of 1.30 to 1.80 euros, but is supposed to be fully provided for. The calculation doesn't add up.
How does this fit into the current discussion of the German Federal Minister for Food and Agriculture, Cem Özdemir, who is calling for healthier catering in schools?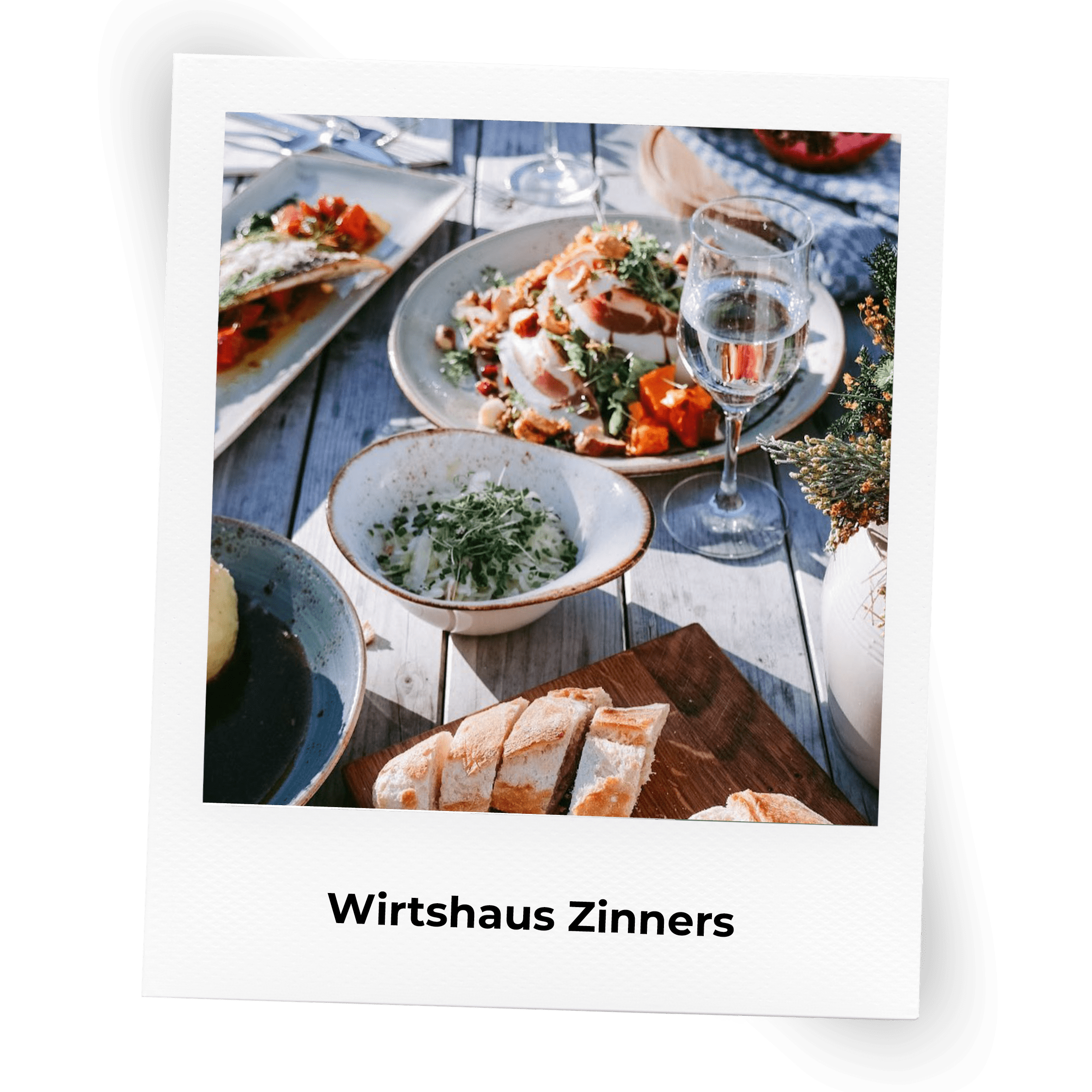 For the first time, we have recently received an invitation to tender in which the city of Munich stipulates that from 2025 only organic products will be used in catering at schools and kindergartens. In principle, I think this is a great approach, but I believe that the only way to achieve this is to follow the path that Mr. Özdemir has already described - namely, to restrict the choice of products. We will have to say goodbye to the two menus - veggie and meat - and limit ourselves. So there will really only be meat and fish once a week. That will be enough. In any case, we would take part.
Thank you for the informative conversation.